Lake Minnetonka July 4th 2010
Water skiing with the Salmon family. Will Rockwell(5), Tommy Rockwell (3) and Elliott Salmon (7) all water skiied. We skiied on Harrison Bay, Lake Minnetonka. It was the first time skiing for ALL THREE of them!

Press play to watch this awesome video of William waterskiing!!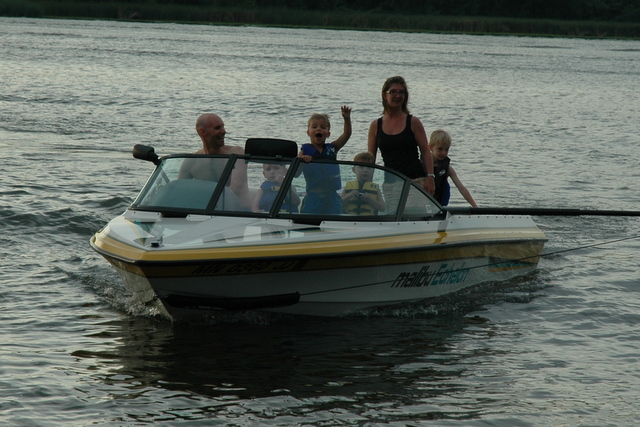 A very proud William Rockwell after water skiing July 4th 2010 He is 5 years old. Dan is driving the boat.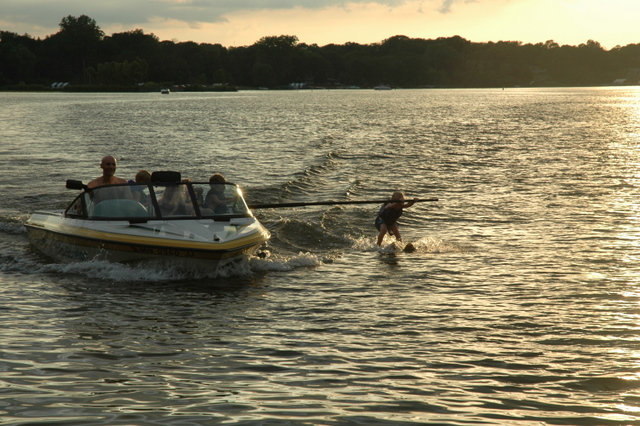 Elliott Salmon first time water skiing at 7 years old. July 4th 2010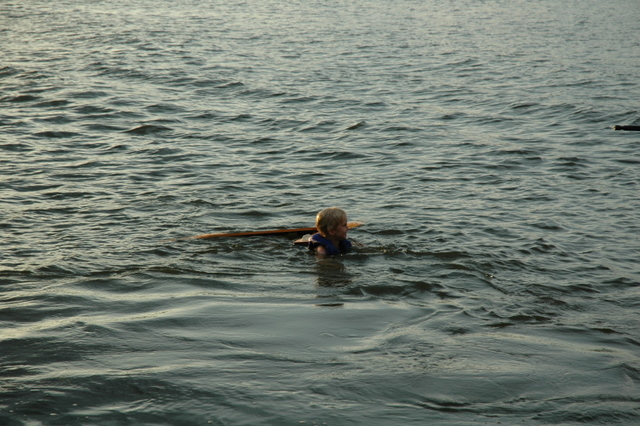 Elliott after skiing. Harrison Bay Lake Minnetonka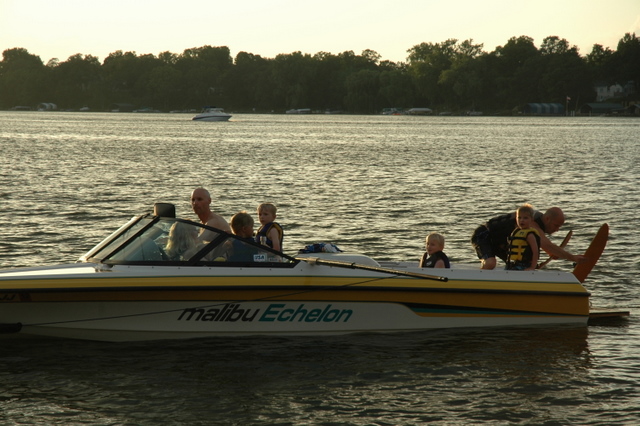 Tommy Rockwell getting ready to ski at 3 1/2 years old!!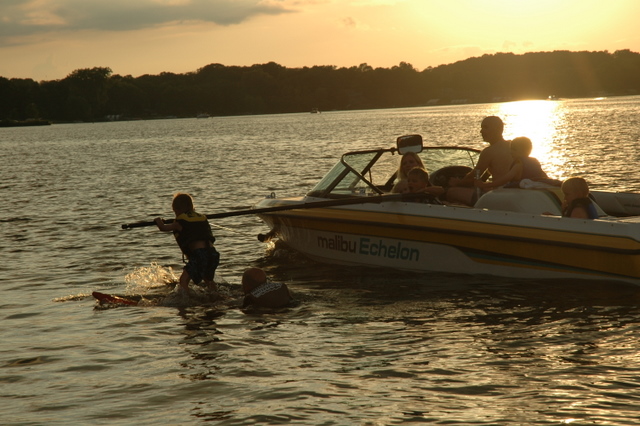 Tommy Rockwell getting up on the skies. He went about 100 feet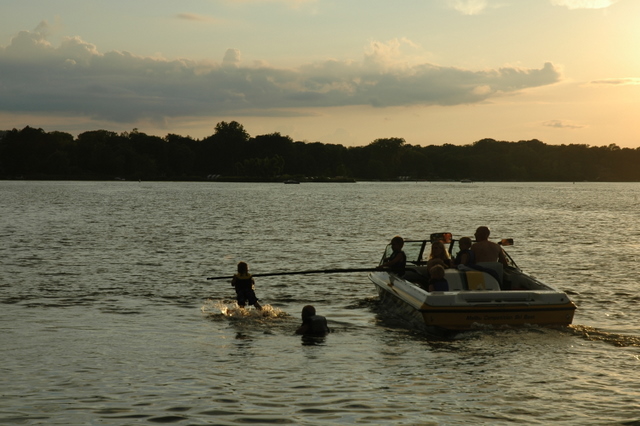 Tommy Rockwell try #2 skiing... He went about 600 feet. He's ONLY 3 years old!!!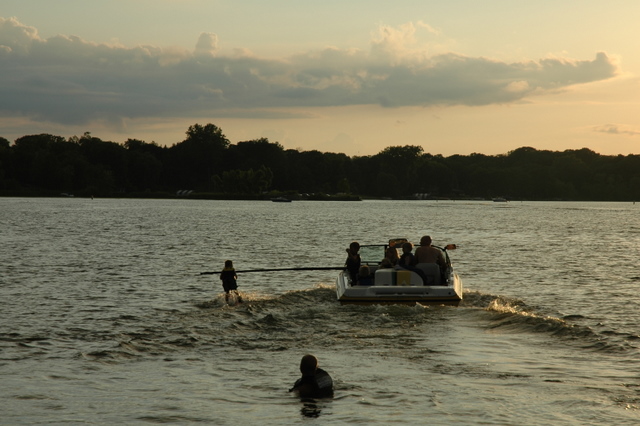 Tommy skiing. Dan Salmon driving with Mija, Elliott, Alex, and Amelia in the boat.