Ed's Marlin he caught in Cabo 1998
17" Walleye caught on Tonka!
Where did I catch it you ask? I'm not telling :)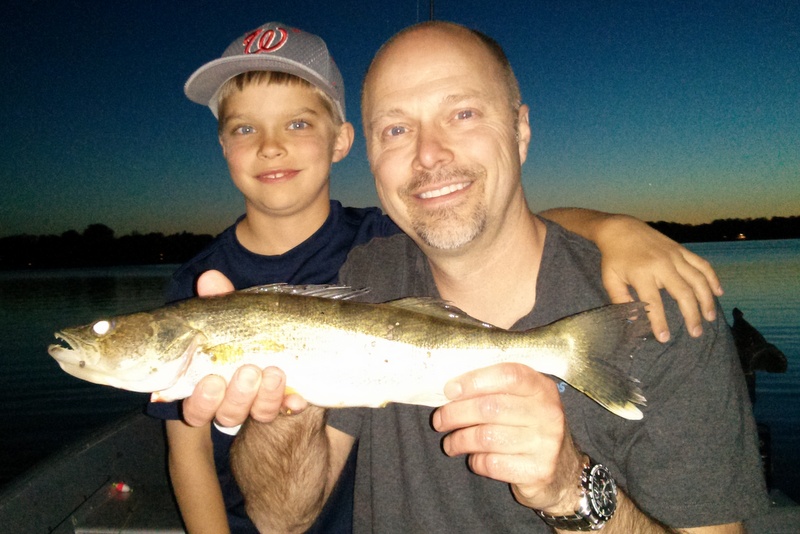 Pretty cool. At the end we leave in the boat.
Hanging out testing out the new camera...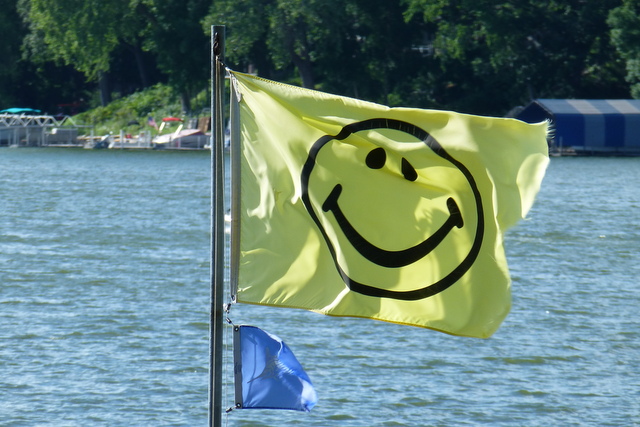 Our flag outside our house. Can you find us on the lake? We're in Harrisons Bay!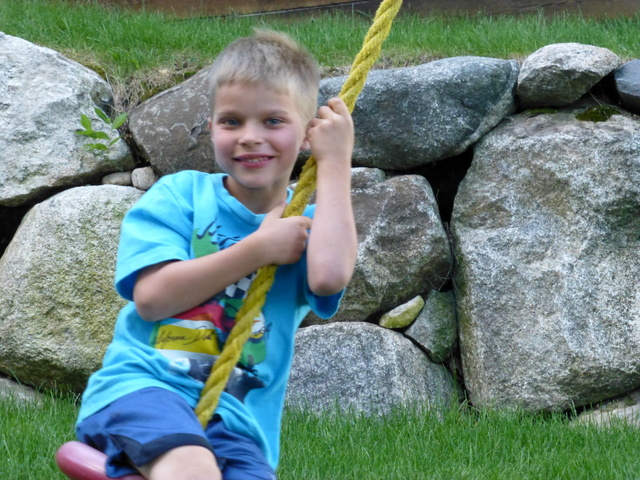 Will Rockwell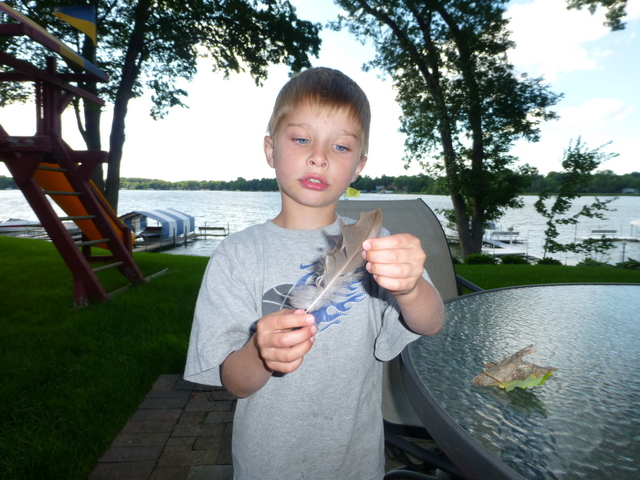 Tommy Rockwell


Panoramic of the back yard
Ice Houses through Lake Minnetonka
These two houses are on Harrisons Bay. They sank through the ice on Friday night sometime.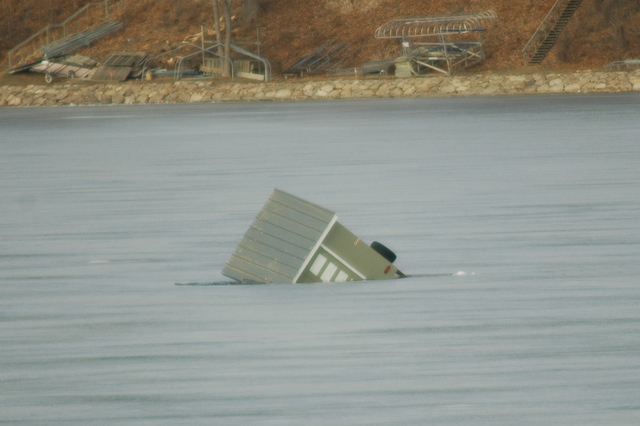 How do you think these can be removed?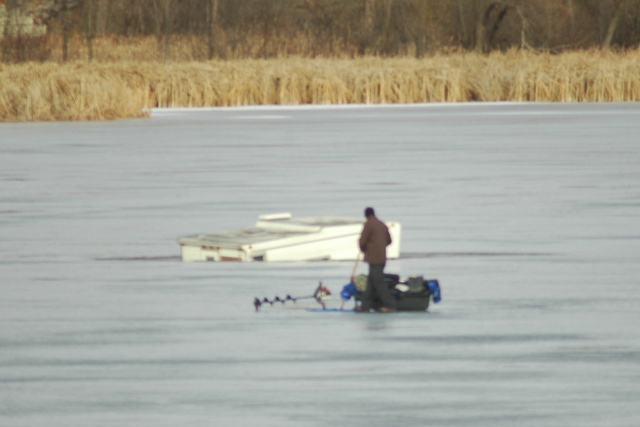 This is a truck camper that was put on the ice.
Disney Osborne Lightshow at Disney World
This is amazing video. Over 5 Million lights for Christmas at Hollywood Studios

12/9/2011 Ed, Laura, William, Tommy, Tom and Ann
How much fun can Tommy have waterskiing?
You Decide!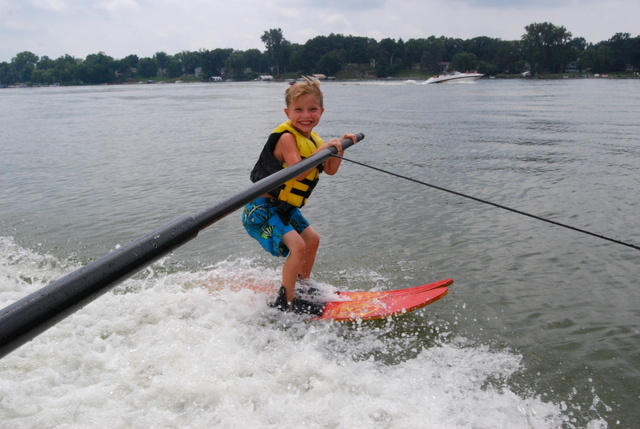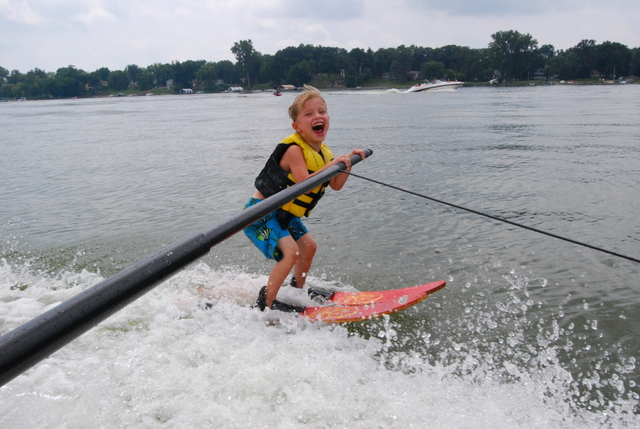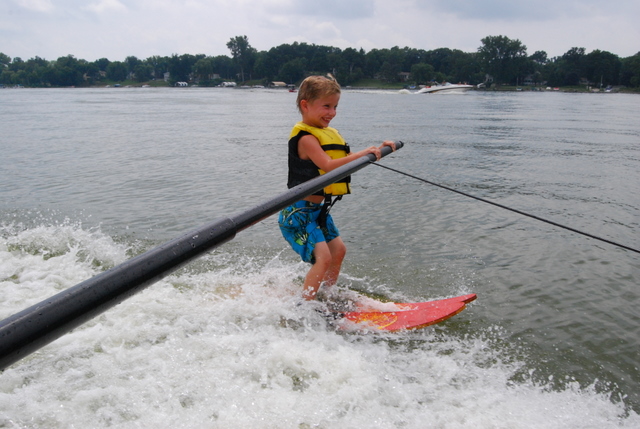 If you don't know when to quit and simply go to sleep, your body makes the decision for you...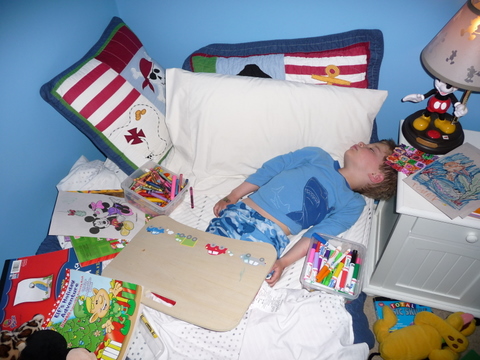 On our way to the Minnesota Wild Game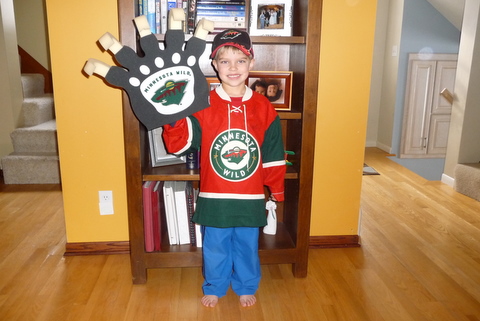 Lake Minnetonka July 4th 2010
Water skiing with the Salmon family. Will Rockwell(5), Tommy Rockwell (3) and Elliott Salmon (7) all water skiied. We skiied on Harrison Bay, Lake Minnetonka. It was the first time skiing for ALL THREE of them!

Press play to watch this awesome video of William waterskiing!!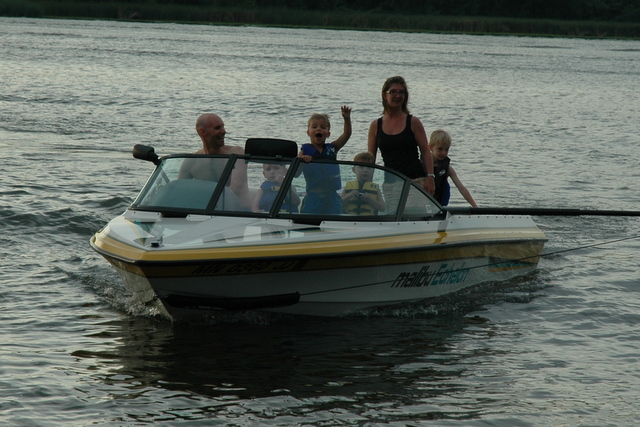 A very proud William Rockwell after water skiing July 4th 2010 He is 5 years old. Dan is driving the boat.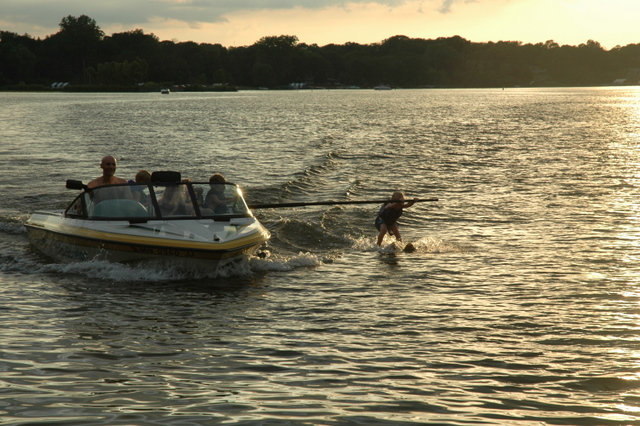 Elliott Salmon first time water skiing at 7 years old. July 4th 2010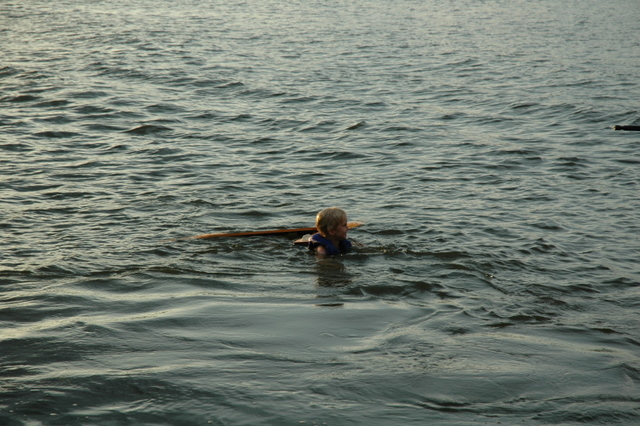 Elliott after skiing. Harrison Bay Lake Minnetonka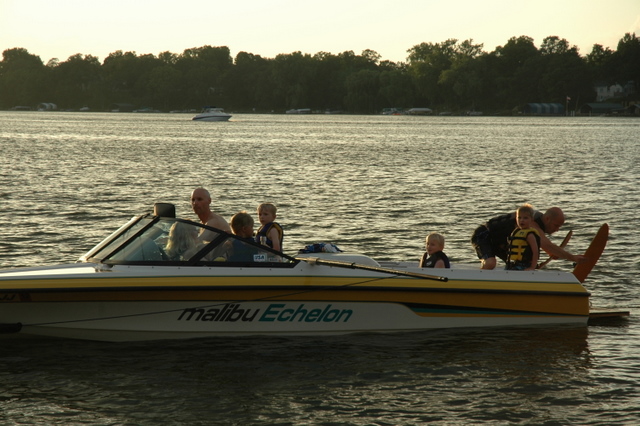 Tommy Rockwell getting ready to ski at 3 1/2 years old!!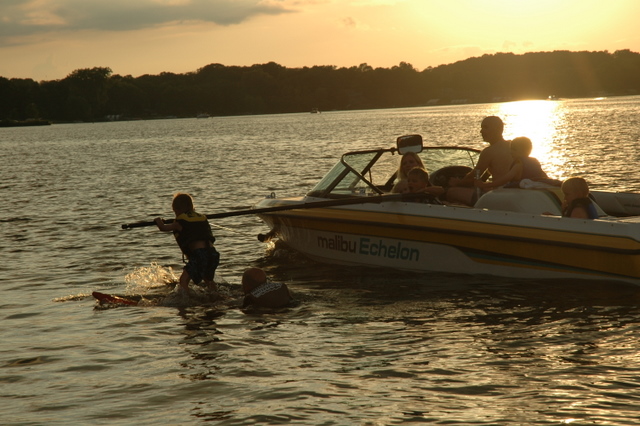 Tommy Rockwell getting up on the skies. He went about 100 feet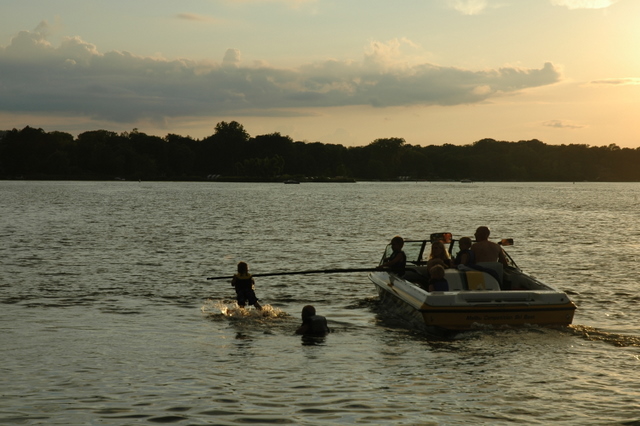 Tommy Rockwell try #2 skiing... He went about 600 feet. He's ONLY 3 years old!!!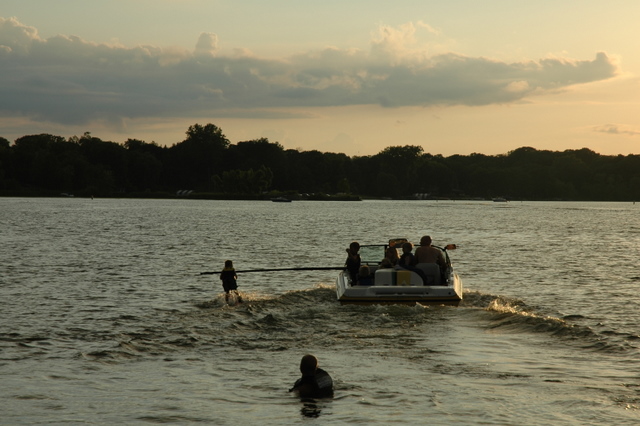 Tommy skiing. Dan Salmon driving with Mija, Elliott, Alex, and Amelia in the boat.